Who built Martindale Hall?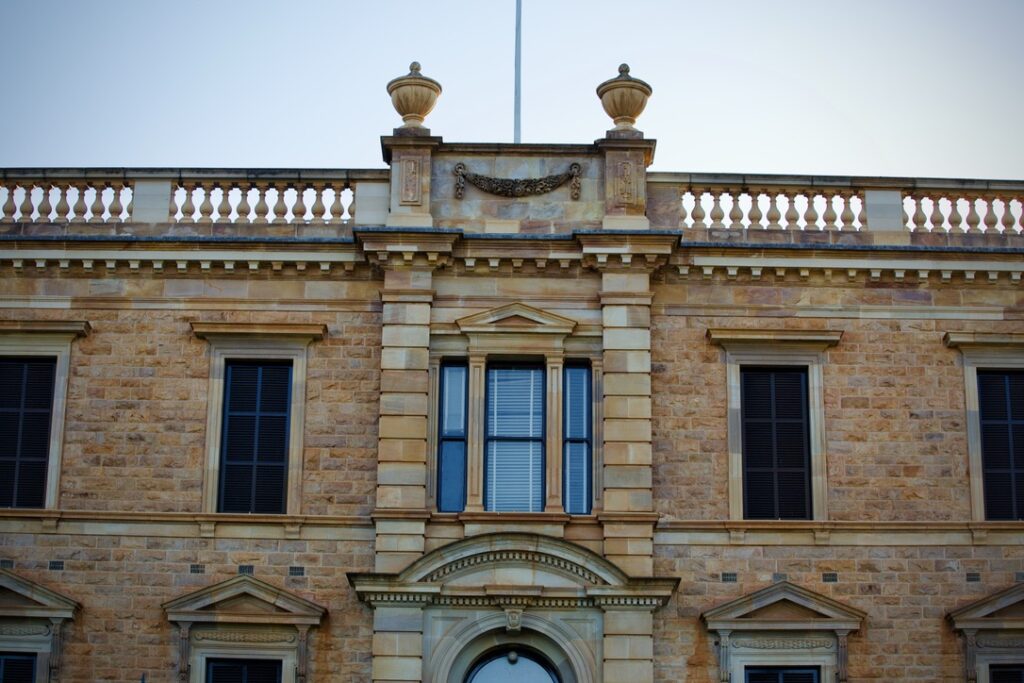 Built in 1879 – 1880 for Edmund Bowman Jr. at a cost of £30,000 it has some 32 rooms and boasts a large cellar of some 7 rooms. Edmund surrounded the home with a polo ground, a racecourse, a boating lake, and a cricket pitch where the English 11 played at least once.
Edmund's grandparents, John & Mary Bowman, were sheep farmers in the Lake Districts in England who migrated to Tasmania in 1829 with their children and a flock of their best sheep.
In 1838 their eldest son, Edmund Snr, arrived in South Australia. The rest of the family followed in 1840 and they built a fine two story home at Pine Forest, now the Adelaide suburb of Enfield. The home, Barton Vale, still stands today.
Edmund Snr followed the Wakefield River and purchased 9,159 acres around Mintaro. He named the property Martindale Station after one of the green valleys where the family ran their sheep in England. Here he established what was to become a famous Merino sheep stud.
Second owner of Martindale Hall
William Tennant Mortlock, a South Australian grazier, and politician who had inherited his father's pastoral empire brought Martindale Hall and Station for £33,000 as a wedding present for his wife Rosye Tennant. They had six children but only two boys survived into adulthood, John Andrew Tennant Mortlock born 1894 and Frederick Ranson Mortlock , born 1900.
Martindale Hall today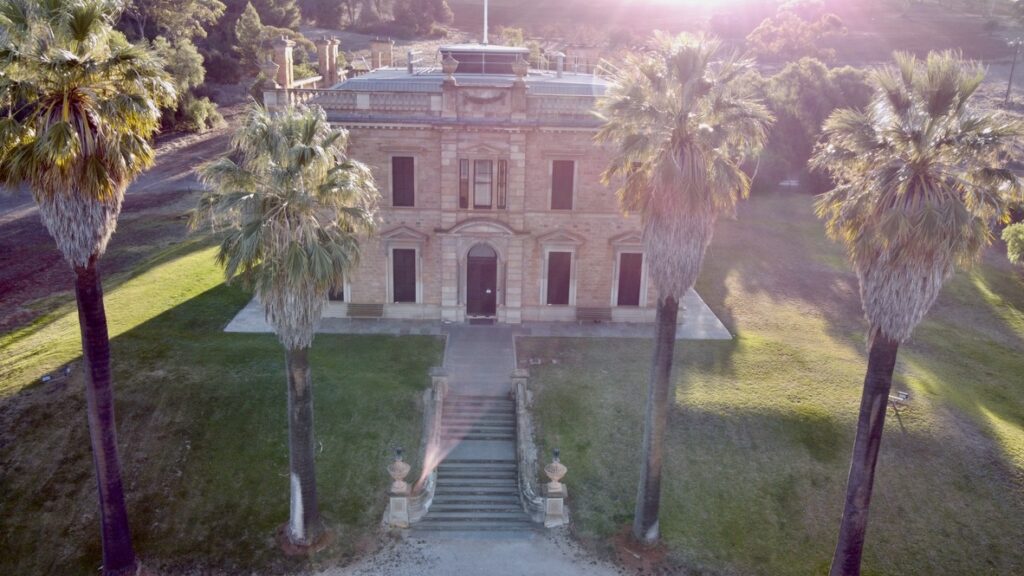 To visit Martindale Hall today is a unique experience of a living museum, a step back in time to the days of gracious living on a large pastoral estate late in the 1800's to early 1900's. There were a rumored 14 servants 4 of which lived in the hall and were on call 24 hrs a day looking after the needs of two people, such was the extravagant upper-class lifestyle of the wealthy pastoralist.